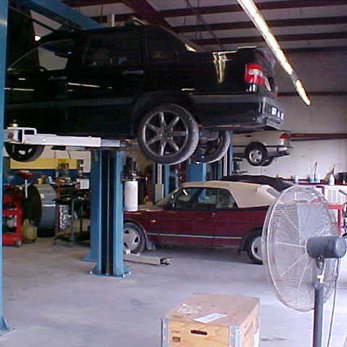 Lube, Oil and Filter
TIRES & Brakes
MufflerS & Exhaust
steering & Suspension

Batteries
We strive to bring you auto repair that's as rich in a good customer experience as it is in quality.

A FULL SERVICE AUTO REPAIR SHOP

Our staff is as helpful in customer service as they are in auto repair. They're always willing to go the extra mile and address any additional questions or concerns you may have about your vehicle; they'll do everything they can to ensure you're completely satisfied before leaving our shop.
We're also available for your regularly scheduled maintenance, including winter and summer tire installation, oil changes, check-ups for your battery, coolant, and brakes, exhaust and suspension systems.

With our qualified staff at the helm of these services and the commitment to customer service, we're an auto repair shop you can count on!
Trust the qualified experts at Horsefly Service for the most honest, affordable and reliable auto repair!